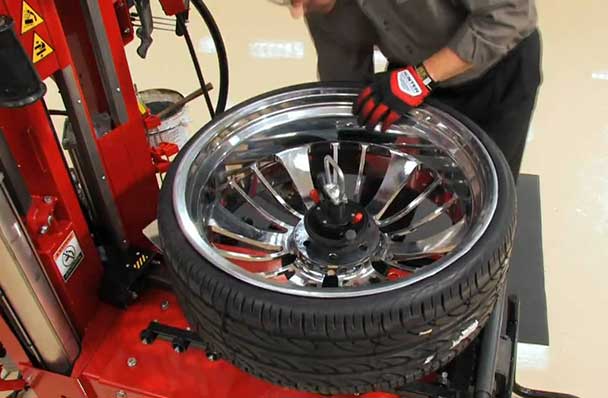 Hunter Tire Equipment
Hunter Engineering manufactures the world's leading line of alignment equipment, tire changers, balancers and on- and off-the-car brake lathes. Their patented product line of Quick Check and Quick Tread vehicle inspection systems is unmatched in the industry. Hunter equipment is used by OEMs, car, truck and tire dealers, and automotive service facilities around the world.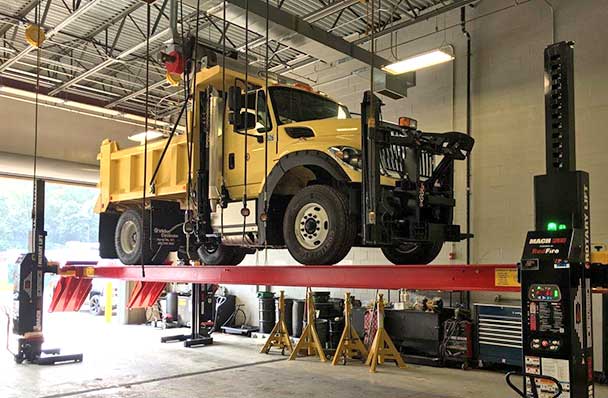 Rotary Lifts
Rotary leads the industry in designing vehicle lifts for every stage of the maintenance and repair process. Total Tool carries a wide range of Rotary's high quality commercial 2-post and 4-post inground and above-ground lifts, drive-on lifts, scissors lifts, and mobile column lifts for car and truck dealerships, auto repair shops, government purchasers and transit agencies.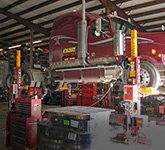 Carson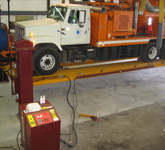 City of Saratoga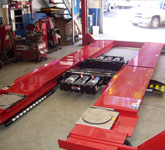 Jacks Auto Service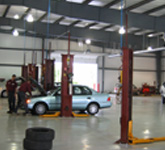 Kinderhook Toyota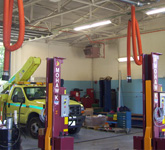 MASS DOT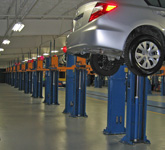 Mohawk Honda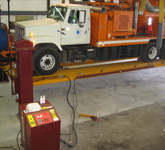 City of Saratoga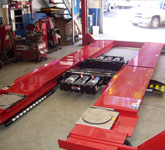 Jacks Auto Service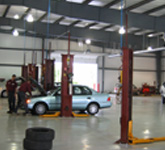 Kinderhook Toyota