TOTAL TOOL – Automotive Repair Shop Equipment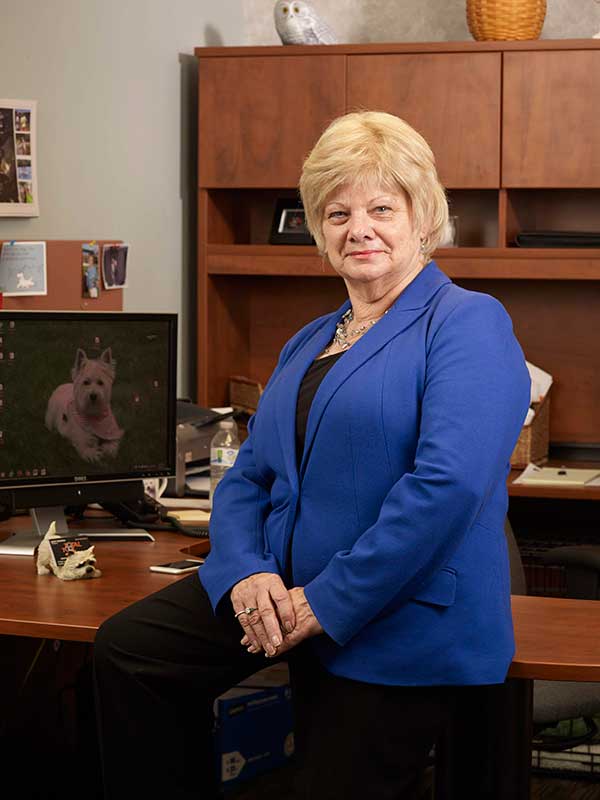 A woman-owned business since 1983, Total Tool is a full-service distributor; selling and servicing a wide variety of automotive shop equipment in upstate New York, Vermont, Western Massachusetts and Connecticut. Total Tool stocks an expansive inventory of repair and replacement parts, as well as a complete line of automotive industry products to meet the needs of dealerships, repair shops, schools, transportation authorities – basically everyone involved with vehicle maintenance and repair!.
Total Tool's dedicated full-time service department of automotive shop equipment provides a complete range of services including:
• Sales and Installation
• Training
• Preventive Maintenance
• Repairs
• ANSI/ALI-ALOIM Lift Inspections for OSHA Compliance
Our trained service staff has a thorough knowledge of the American National Standards Institute/Automotive Lift Institute (ANSI/ALI) requirements. Our experienced technicians and ALI Certified Lift Inspectors are ready to provide any needed installation, service and repair.
Total Tool, Ltd. is also the sole distributor of equipment for many major companies, including Rotary Lifts and Hunter Engineering in the greater upstate New York and Vermont territories.
Total Tool's success can be attributed to many factors including:
• Continuing adaptation to the changing needs of our customers and the automotive market
• Customer confidence in our experienced sales and service team
• Reliable and professional service after the sale
• On-Time performance
• A dedicated, efficient, staff that strives to get the job done to the highest standard
• Exceptional relationships with all of our suppliers
We have a fleet of twelve service vehicles ready and waiting to bring our knowledgeable technicians to you. Total Tool strives to be the "first and last call" you'll ever need to make.
With every product covered by a manufacturer's warranty, Total Tool not only provides quality products, but peace of mind with every purchase, every day.