Here are some photos of the Rotary Mach 18 Mobile Column Lifts in service recently sold to our customer's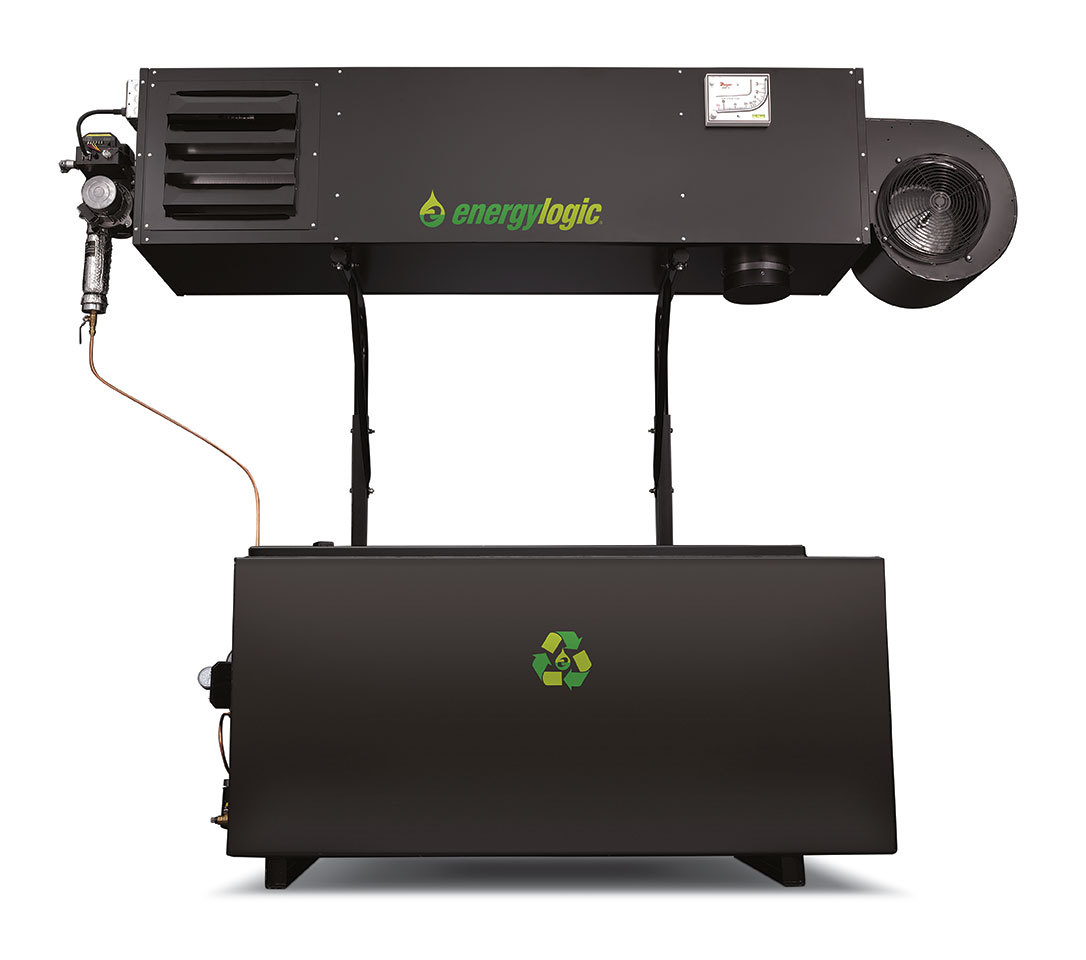 Energy Logic 350
EnergyLogic LLC announces the introduction of the first 350,000 BTU, single-pass waste oil heater with intelligence. The 350H with SmartStat is the easiest and quickest to clean, delivers the highest heat output and has the longest maintenance interval. It is the only single-pass heat exchanger of its size, and, it is the first waste oil heater to ever include intelligence.
"EnergyLogic is thrilled to be the brand that continues to innovate the waste oil heating industry," said Robert F. Stevens, president and CEO. "The single-pass heat exchanger has long-been the customer-preferred design for its ease of cleaning and durability and we are excited to combine it with system intelligence, which increases performance and efficiencies to save the customer fuel and money."
The 350H includes the EnergyLogic SmartStat (patent pending), a programmable thermostat that includes system diagnostics. Working with a waste oil heater, the SmartStat is the only seven-day programmable thermostat with total system monitoring, fuel conservation and intelligence. It is the only device that eliminates guesswork and helps avoid nuisance shutdowns by providing feedback when an operating condition affects furnace performance.
The SmartStat monitors the waste oil heater's conditions, even shutting down the system if a problem accelerates before it is addressed. Its programmability allows temperatures to be set for five or seven days, or any other variation. This means the used oil heater maintains the desired temperatures at all times and that used oil is burned efficiently.
EnergyLogic waste oil furnaces and boilers are chosen by small garages and large corporations alike because they make heating with waste oil easy. Whether a do-it-yourselfer wants to self-install and service the equipment or a facility manager wants full service and installation, EnergyLogic waste oil heater designs and patented waste oil burners are all about simplicity of ownership. From the materials to the construction to the finer points, every decision is made to ensure trouble-free ownership and a long product life.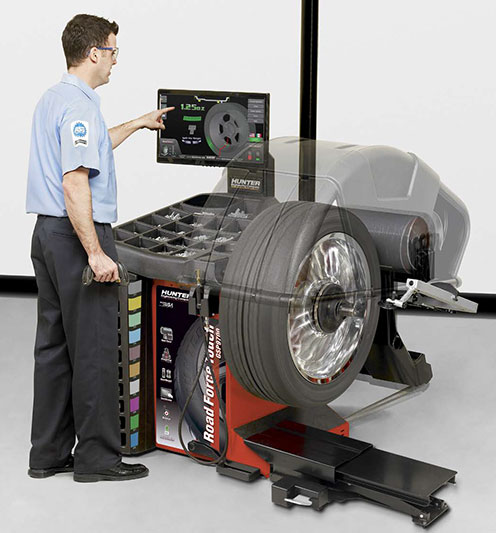 Hunter Road Force Touch
The Road Force Balancer not only balances tires and wheels fast, but also helps solve ride complaints we would not find without it. The SmartWeight technology in the Road Force Balancer has saved approximately 1/3 the cost of wheel weights.
Now With More Speed!*
Touchscreen Interface
eCal™ Auto-Calibration*
Diagnostic Load Roller
Auto-Up Hood*
CenteringCheck
SmartWeight®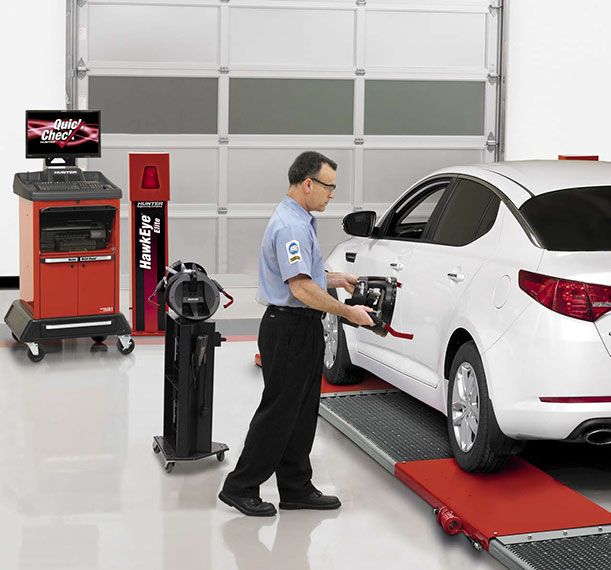 Hunter Quick Check™ System
Hunter's Quick Check™ inspection system performs a comprehensive vehicle inspection in under two minutes. By gathering valuable information about a vehicle's alignment, brake performance, battery health, diagnostic codes, and tire health, Quick Check allows shops to check every car, increasing revenue and improving customer retention.